Your clinic is our priority
Dental Sector ® is a cloud and web based dental management app that will simply everything you have to keep track of both as a doctor as well as a patient. You will be able to review charts, appointments, dental costs and various other details from any device.
Sign Up today and receive 50% off for the first year!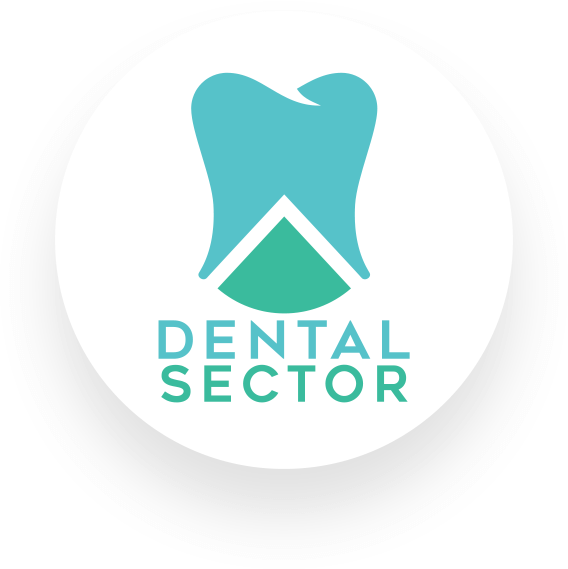 The Most Powerful Dental  Web App. Say HELLO to

Dental

Sector

.
Innovation in your clinic
This is the all in one software that you have been looking for in order to manage your clinic with much greater efficiency than ever before. We provide all the necessary tools for you. Here are some examples:
Check out our project development timeline
We have outlined the various stages that our app will go through in the following months for a better overview of its progress.
Choose the plan that suits your needs
Depending on the size of your clinic, the number of patients, as well as other criteria, we have the plan for you! We will customize the application to fit your exact needs and update it as your business changes and expands.
Sign Up now and receive 50% off for the first 12 months!
Discount for Early Adopters
Let's talk about it
If you have any questions or comments about the Dental Sector ® app, or just need more information about it, please don't hesitate to contact us.